Home to sheep, goats, zebu, and more, plus plenty of opportunities for young visitors to crawl, jump, climb, and pretend to be animals, the Children's Zoo always brings out the child in everyone.
Schedule
Open year-round.
Please note: availability of animal feeding is limited to 10 a.m.–2 p.m. Schedule is subject to change. Thank you for your understanding.
Accessibility
Rough Terrain
Steep Hill
Touch Exhibit
Wheelchair Accessible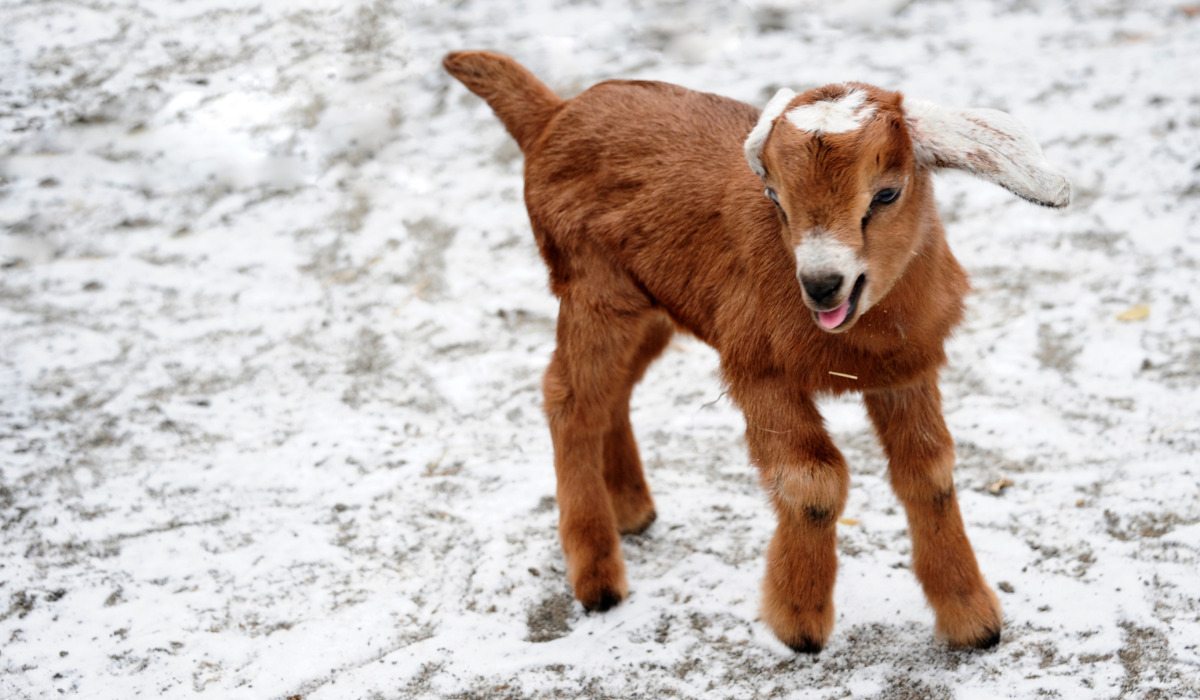 Wonderful Waterfowl
In addition to playful mammals such as pygmy goats, the Children's Zoo is home to a diverse variety of waterfowl.
Storkwatch
During your next visit, take a peaceful moment to observe a black stork. These shy birds prefer marshy areas, rivers, or inland waters where they feed on amphibians, small fish, and insects, wading slowly in shallow water to find prey.
In the Exhibit
Mini-Nubian Goat
Mini-Nubian goats are a cross between Nigerian dwarf and full-sized Nubian goats. Their playful personalities and calm demeanors that make them an instant favorite among zoo visitors of all ages.
Patagonian Cavy
The Patagonian cavy is the world's fourth largest rodent. Native to Argentina, they resemble giant jackrabbits but have also been compared to small deer when running.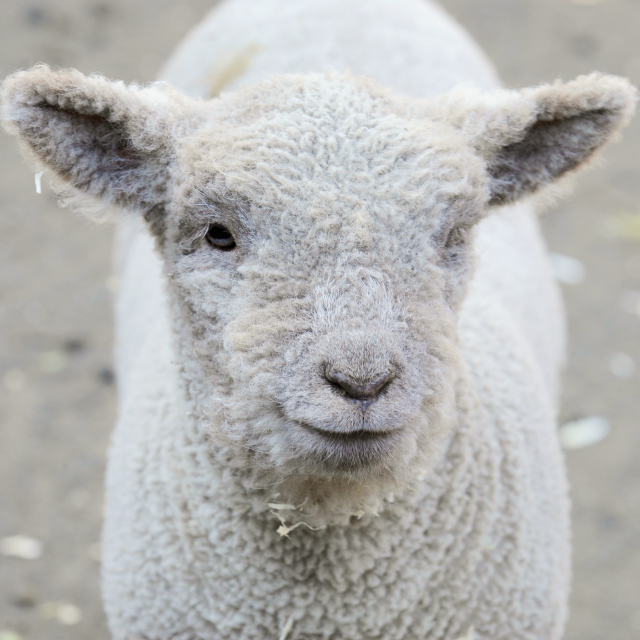 Baby Doll Sheep
Also known as the miniature Southdown, babydolls are the oldest known purebred sheep in the world. Adult males weigh about 175 pounds and females about 120 pounds.
More Animals in Tisch Children's Zoo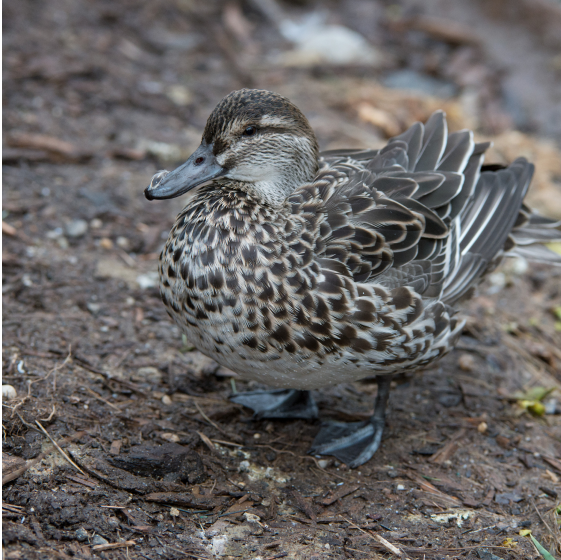 Get More Out of Your Zoo Visit
Become a WCS Member
Become a WCS Member today and begin a year of adventure at the Bronx Zoo, Central Park Zoo, Queens Zoo, and Prospect Park Zoo while also helping us with our mission to protect wildlife and inspire the next generation of zoologists and conservationists.